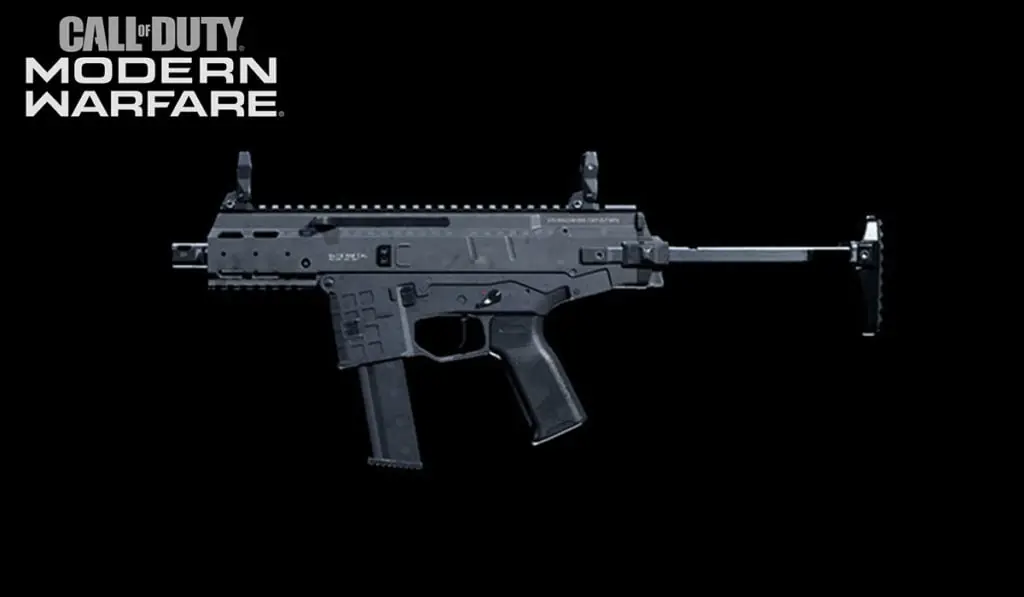 Call of Duty Modern Warfare fifth season is live and brings a bunch of new content and changes to the map. The ISO is a new submachine gun in season five of Call of Duty Modern Warfare. It's comparable to the Fennec, and although the bullet count is not the highest, it can still shred at close range. In this guide, we will take a look at the best ISO loadout in Call of Duty Modern Warfare multiplayer.
With these attachments, you should be mowing down the competition with no issues. Let's take a look at the optimal setup, weapon attachments, and loadout for the new weapon.
Best ISO Loadout in Call of Duty Modern Warfare
Here are the best ISO loadouts and attachments:
Barrel: FSS Nightshade
Laser: Tac Laser
Underbarrel: Merc Foregrip
Ammunition: 50 Round Drums
Rear Grip: FTAC Elite ISO Grip
One of the essential attachments makes this weapon a lot more effective at long range. The one we're talking about is the FFS Nightshade Barrel, which is unique to the ISO. It improves damage range, recoil control, bullet velocity, and adds sound suppression. You are sacrificing a bit of aim down sight and movement speed with the attachment, though. To make up for the aim down sight speed and improve a bit of the sprint to fire speed, you can throw on the FTAC Elite ISO Grip.
Next, the Merc Foregrip and Tac Laser will add some much-needed weapon control and hip-fire accuracy. With these two attachments, the gun becomes quite the laser beam. You should be shredding people up close with minimal effort and be able to compete in most situations. Lastly, the 50 Round Drums are essential due to the low default bullet count of the ISO.
When comparing the ISO to the MP5, it's still underwhelming in terms of time to kill and mobility. It's a nice change of pace from the traditional SMGs we've all been running for the past few seasons. We'd put it at around the same level as the Fennec.
If you want to experiment with some other attachments, we found this weapon also feels good with the ISO Collapsible Stock instead of the Tac Laser. Test out some different attachments and see what you like best because the best loadout for you all comes down to personal preference.
In case you missed it, you can also now inspect your weapon by pressing left on the d-pad or pressing the I key if you're on PC. You can get a better look at your weapons' camos from your point of view while in-game.