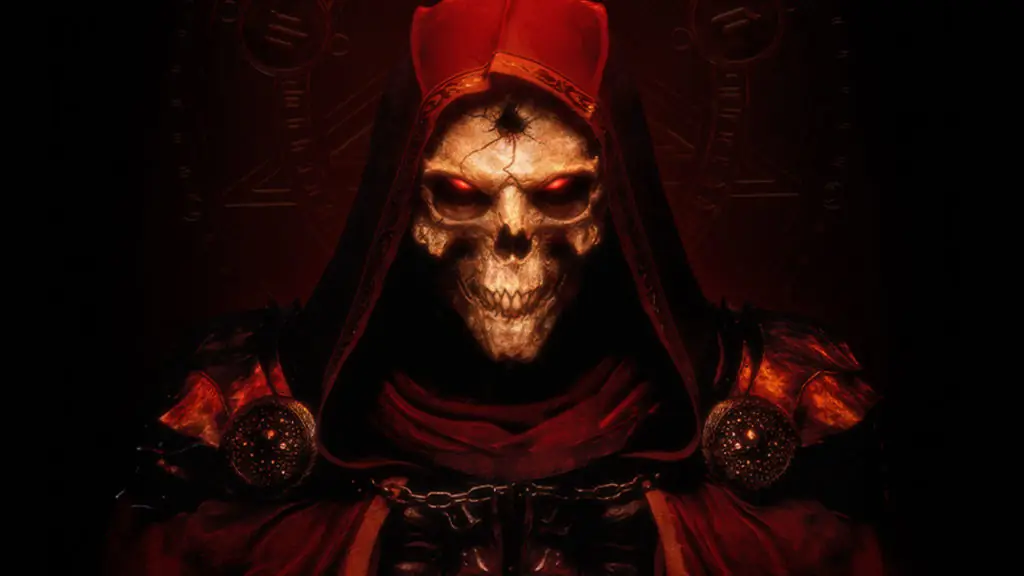 Starting August 13, Diablo fans have a chance to participate in an Early Access test on Windows PC, Xbox One, Xbox Series X|S, PlayStation 4, and PlayStation 5. While the Early Access test is exclusive to pre-orders, everyone can participate in the Open Beta the following week, beginning on August 20. Here's everything you need to know about the Diablo 2: Resurrected beta start dates.
Diablo 2 Resurrected Early Access and Open Beta start dates
Here are the beta, early access, and launch dates for Diablo 2 Resurrected:
Early Access Beta: August 13–16
Open Beta: August 20–22
Launch Day: September 23
D2R Early Access
D2R's Early Access beta begins on August 13 at 1 pm ET for all players who pre-ordered the base game or the Diablo Prime Evil Collection. Note that players must be on the same platform they pre-ordered on for the Early Access beta.
D2R Open Beta
D2R's Open Beta begins on August 20 at 1 pm ET for all players. Pre-load for PC players begins on August 18 via the Battle.net client. Console players on Xbox Series X|S, Xbox One, PlayStation 5, and PlayStation 4 can begin the pre-load on August 17 after the Early Access Beta ends through the Xbox Live Marketplace and PlayStation Store.
Xbox Live Gold is required for Early Access and to access multiplayer features at launch, but is not required for Open Beta. PlayStation Plus is not required for Early Access or Open Beta, but will be needed to access multiplayer features on launch.
The beta test grants access to Acts I and II, in both solo play or group play supporting up to eight players. Two classes are also available for testing during the beta: Paladin and Druid.
Diablo 2: Resurrected officially launches on September 23, 2021.