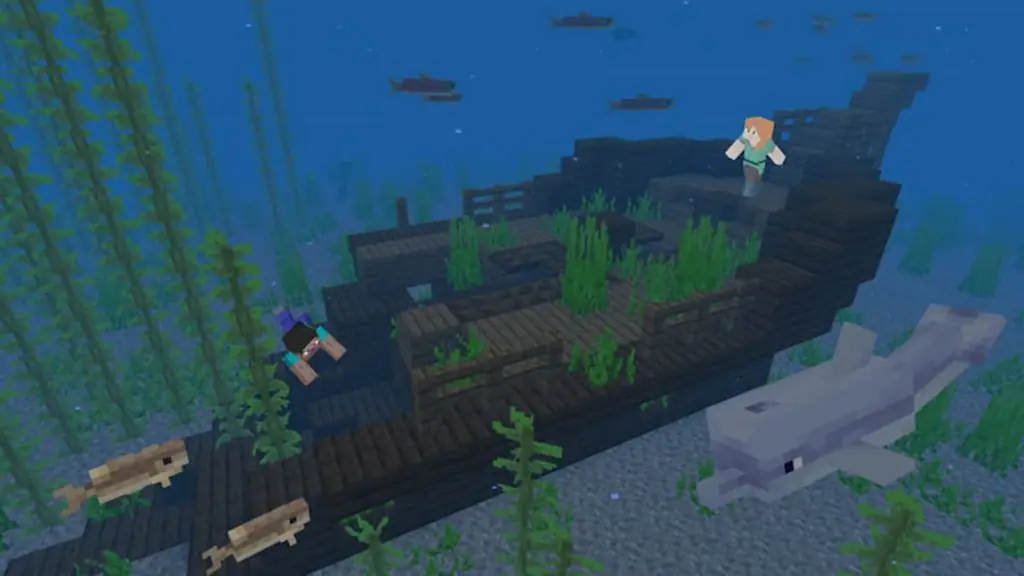 Everybody knows that adding mods (or modifications) to the ever evolving world of Minecraft is one of the best ways to grow the game. Enhancing the various items and functions to help it expand. One of the more popular versions of Minecraft that has received a lot of attention lately is the Education Edition. Which was designed as a teaching tool to assist educators in using the game for educational purposes in school or work settings.
So, today we're going to be looking at how to get mods in the Minecraft Education Edition.
How to get Mods on Minecraft Education Edition
The Minecraft Education Edition is an incredibly well-designed learning tool. Teaching students some basic building and coding skills. Such as how to code in JavaScript and Python. Which aren't just handy tools to learn, but can even lead to various jobs down the line.
Related: 8 Smallest Minecraft House Ideas and Designs
Luckily, with the use of mods, there's a way to keep the game feeling fresh and new with this version of Minecraft. So, here's how to get mods on Minecraft Education Edition.
Find the mod you want — Go to the MCPEDL website. Click on the newest mods featured on the homepage or look for a specific mod using the search bar.
Download the file — There should be a download link featured at the bottom of every mod page. It must either end in "mcaddon" or "mcworld".
Launch the game — Open the Minecraft Education Edition or click on the download link after it's been installed.
Activate the mod — Choose the world you want to play in, go to "Add-Ons", then "Resource Packs" and click on "My Packs". You can activate the mod by clicking on it. At which point it should appear in the "Active" tab.
Open your world — Open up your world to play the game. The mod should now be ready to go in Minecraft Education Edition.
That's everything you need to know about how to get mods in Minecraft Education Edition. Be sure to check out our guides section for more Minecraft-related information, like how to cure a zombie villager. As well as some tips and tricks for other popular gaming titles.