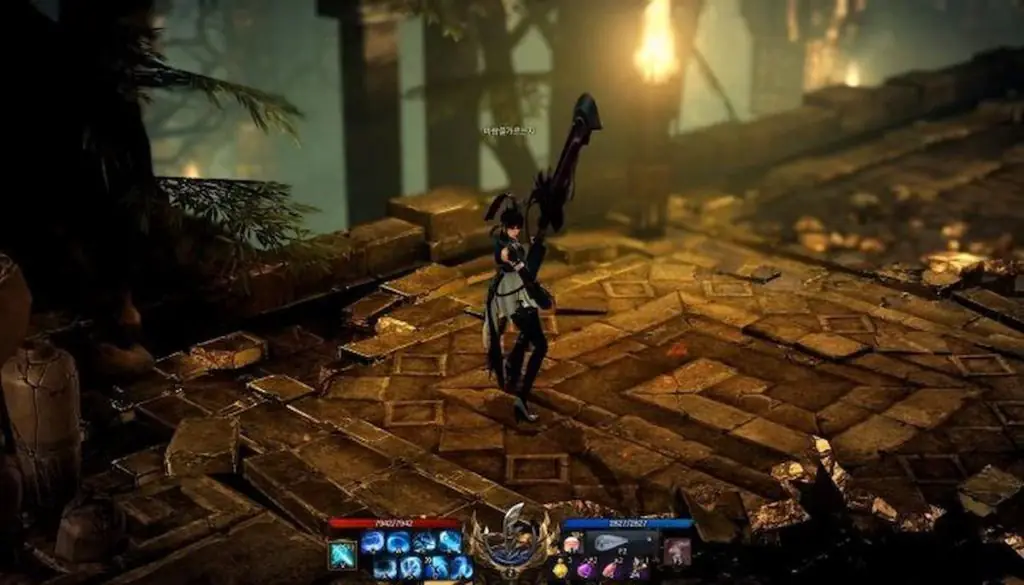 Outside of slaying demons and uncovering new continents, one of the primary objectives in Lost Ark is to gather resources. This is where Lost Ark's Trade Skills comes into play allowing you to take on one of six professions that can reward you with various materials. All of which are essential to your progression in the game. One of these Trade Skills is Excavation.
Today we're going to look at some of the best excavation locations to farm resources in Lost Ark.
Lost Ark: Best Farm Excavation Locations
Excavation (or Archaeology) is one of the most profitable and highly sought-after trades in Lost Ark. You will be tasked with traveling to different regions of the map to find and dig up ancient relics and valuable materials. However, not every area of the map is going to provide you with the same level or quality of resources.
So, here are some of the best excavation locations to farm essential resources in Lost Ark.
Tier 1 – Arthetine: Arid Path
If you're still on Tier 1, then the best location to excavate is easily Arid Path in Arthetine. Here you will find loads of Uncommon and even Rare relics without having to worry about other players competing for them as well. Since the area is typically empty. Not only that but there are also a lot of spawn points, which will allow for hours of digging.
Tier 2 – Azure Wind Island & Feiton
If you're in Tier 2 and have unlocked either Azure Wind Island or Feiton, then these are the two best excavation locations in Lost Ark. On Azure Wind Island, there are countless excavation spots spread throughout the island and very few enemies to fend off. While on Feiton, you can find some incredibly valuable materials. Specifically at the Monsatery Plaza in the Shady Cliff region of the map.
Tier 3 – Punika: Tikatika Colony & Secret Forest
If you're on the hunt for Tier 3 materials and have reached item level 1100, then you should excavate in Punika. Two areas of Punika that have been noted to carry loads of relics and special items are the Tikatika Colony and the Secret Forest. It's important to keep in mind that the Secret Forest is a very popular excavating location. So, you might have better luck in the Tikatika Colony.
That concludes our list of the best excavation locations to farm resources in Lost Ark. If you found this information helpful, don't forget to check out our guides section for more breakdowns of other popular gaming titles.