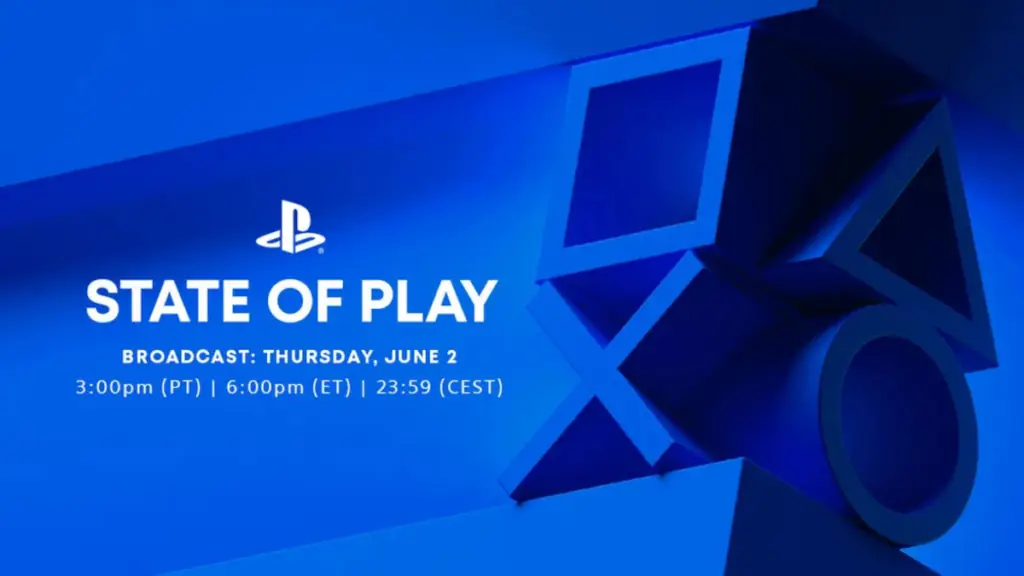 It's almost that time once again — when the industry implodes upon itself with countless announcements, showcases, and more! In today's PlayStation State of Play presentation, a number of games were discussed, including a handful of third-party releases in addition to an assortment of first-party titles for the upcoming PlayStation VR2. It definitely isn't a traditional E3 experience — in fact, officially branded E3 events, both online and off, have been cancelled.
Capcom started us off with a handful of Resident Evil announcements. Resident Evil 4 will be receiving a remake for the PS5, with additional content being developed for the PSVR 2. It will be launched on March 24, 2023. Resident Evil 8: Village will also be released for the PSVR 2, but no release date was announced as of writing.
In addition, several other titles were announced for PSVR 2, including The Walking Dead: Saints and Sinners Chapter 2, No Man's Sky, and Horizon VR: Call of the Mountain. Speaking of Horizon, Forbidden West has also received an update containing multiple new features, including a New Game Plus. It is now available as of writing.
If you have ever wanted to play around as a stray cat in a cyberpunk world, good news! Stray will almost certainly fulfill those desires when it launches for PS4 and PS5 on July 19. It'll also be available to anyone who subscribes to the Extra and Premium tiers of the brand new PlayStation Plus. In addition, the beloved Spider-Man: Remastered will be making the jump from PlayStation consoles to PC on August 12.
If that wasn't enough, a stylistic action game where players can take down opponents whilst on roller-skates will be released the following month. It's called Rollerdrome, and it drops on August 16. TUNIC, a somewhat cartoony action-adventure game will release for PS4 and PS5 on September 27. It is currently available for PC, Mac, and Xbox.
This autumn, an extremely artful, atmospheric indie title will be released for the PS4 and PS5 called Season: A Letter to the Future. It is being developed by Scavengers Studio, who previously worked on Darwin Project.
The Callisto Protocol, developed by Striking Distance Studios, was announced to be coming to both PS4 and PS5 when it drops on December 2. Striking Distance Studios was founded by Glen Schofield, who co-created Dead Space, and that is something that is made apparent by the trailer for The Callisto Protocol.
In early 2023, the PS4 and PS5 will be receiving an anime-based, action-dating sim called Eternights. It looks extremely stylized, and even if I am the only person who will play it, I most certainly will.
We received an in-depth look at Street Fighter 6, which, at first glance, appears to be the series' first open-world game. In other news, Ryu has facial hair. I have no idea what to make of that, so I'll just leave it at that. Street Fighter 6 will be coming to PS4 and PS5 in 2023. Closing the show was a new trailer for Final Fantasy XVI, presented by producer Naoki Yoshida. In this trailer, we have a release window of Summer 2023.
Related: Street Fighter 6 Announced By Capcom
It truly is a great time to be a gamer. If you are excited by anything showcased during this presentation, be sure to stick with Gamer Journalist for more guides and news as they're made available.